Homeownership is often considered a staple of the American dream. It's a long-term investment that can provide financial stability and a sense of pride. However, for first-time home buyers, the process can be daunting. There are a lot of important factors to consider, from mortgage rates to home inspections.
Laura Elleby
is a real estate expert who regularly works with first-time home buyers in north Georgia; she has seen it all. These are a few under-discussed realities that first-time home buyers need to know.
Be patient and don't rush into anything – it's a big decision that should be made with care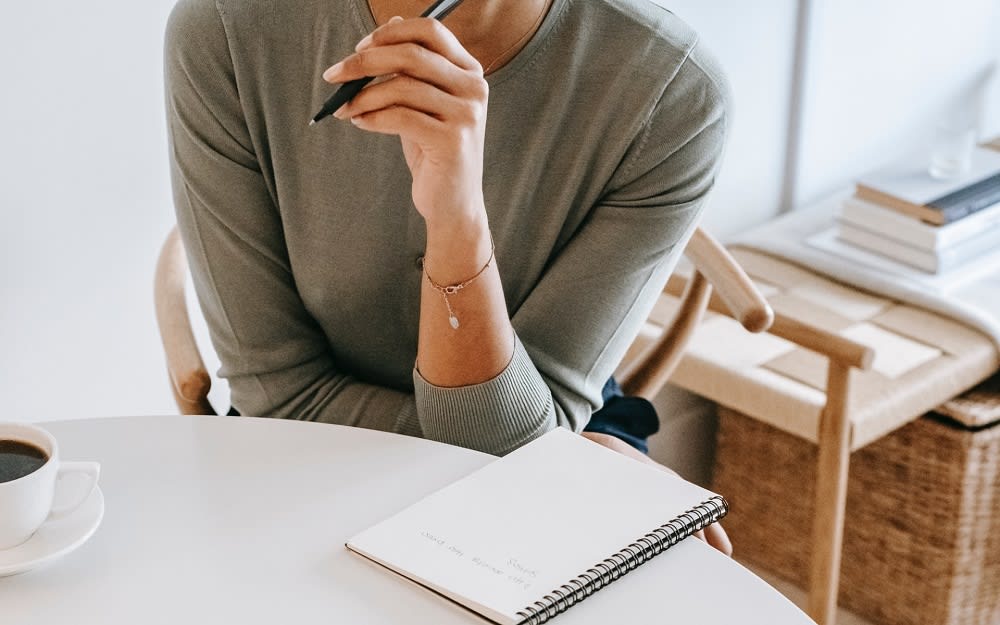 Purchasing a home is a big decision – one of the biggest life decisions a person can make regarding their finances. It's important to remember that haste makes waste, so don't rush into anything. Do research, consider every option, and be sure you're making the best decision for yourself and your family. Finding a home that meets your needs is more important than making an impulse buy out of impatience.

There are a lot of things to consider when purchasing a home. Location is important, of course, but you also need to consider factors like square footage, schools in the area, walkability and accessibility, and more. Of course, you need to be sure the price of the home is reasonable.

This is why it's so important to take your time and not rush into anything. Home buying is a big decision, and it should be made with care. If you rush into it, you could end up making a mistake that you'll regret for years to come. So take your time, but don't be afraid to seize the right opportunity.
Don't be afraid to ask for help – there are plenty of people who can give you advice on buying a home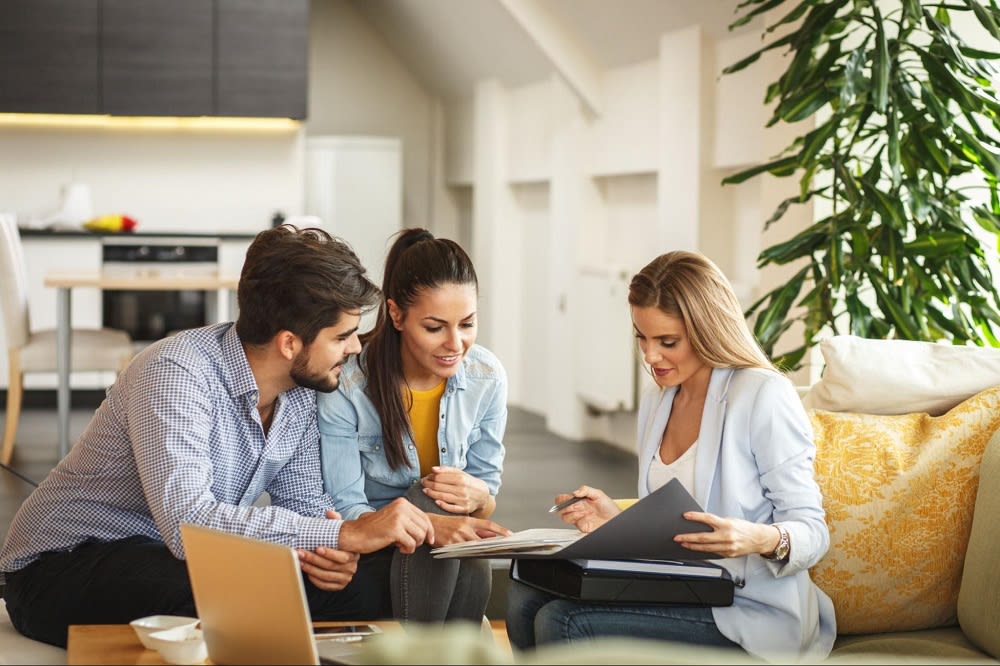 There are so many different professionals involved in the process of buying a home, from realtors to mortgage brokers, and each has an area of expertise. Beyond professional counsel, locals in your desired neighborhoods might have leads on homes that will soon be listed on the market or other helpful pieces of information. By asking for help, you can be sure that you are getting the best possible advice and guidance throughout the process. This is especially helpful if you are not familiar with the complexity of the real estate market. By asking for help, you will also be able to take advantage of any special deals or promotions that may be available. Asking for help, even when you think you know the answer to your question, could end up being the best decision you ever make.
Research the neighborhoods you're interested in and make sure they fit your lifestyle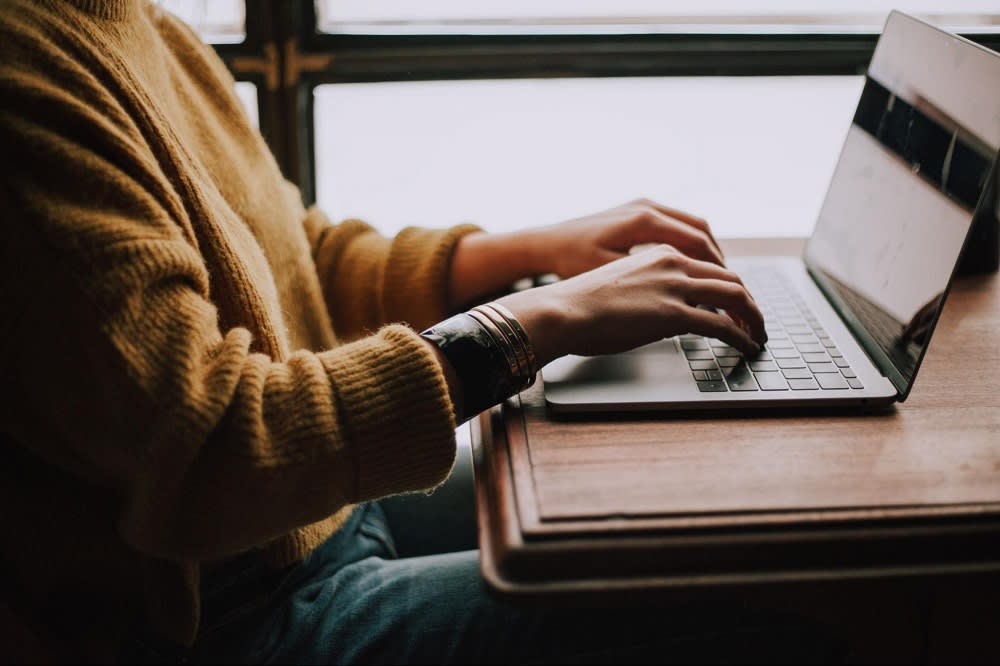 When you're buying a home for the first time, it's important to do your research on the neighborhoods to see if they fit your lifestyle. Even if you are a homebody and spend most of your day inside the home, the neighborhood you choose will have a direct impact on your quality of life.

If you're looking for a quiet, family-friendly neighborhood, you'll want to avoid areas that are known for being noisy and rowdy. On the other hand, if you're looking for a vibrant, urban atmosphere, you'll want to find a neighborhood with many nightlife and entertainment options.

By taking the time to research different neighborhoods, you can make sure that you find the perfect fit for your needs. Additionally, this research will also help you get a better understanding of home prices in different areas. This knowledge can be incredibly helpful when it comes time to negotiate with sellers.
Buying a home is a long-term investment – think about how you will use the space
One of the most important things to think about when buying a home is how you intend to use the space. Are you looking for a place to raise a family? A starter home that you can eventually upgrade? An investment property? Or are you hoping to find a forever home that will accommodate your needs as you age? Answering these questions can help you narrow your search and find a home that best suits your needs.

It's important to keep in mind that buying a home is a long-term investment. Even if your plans change in the future, choosing a home that allows for easy modifications can help you avoid the hassle and expense of major renovations down the road. By taking the time to consider how you'll use your new home, you can make sure that you find a space that meets all of your needs – now and in the years to come.
Have realistic expectations
Owning your own home is a huge accomplishment. But before you take the plunge, it's important to have realistic expectations about what owning a home entails. In addition to the purchase price, there are ongoing costs like taxes, insurance, repairs, and maintenance. There are hidden costs, like HOA fees and special assessments. So before you buy, make sure you have a clear understanding of all the costs involved.

Remember that homes aren't perfect, and there may be some repairs that need to be made after you make your purchase. Whether your home is a permanent residence or an investment property, repairs can make the space more desirable for tenants and yield a higher price when listed back on the market. Tampering your expectations without making major concessions or sacrifices is the best way for first-time home buyers to approach the real estate market.
Looking for investment properties in Blue Ridge or Morganton cabins for sale? Contact Laura Elleby today to begin your search. She is an experienced real estate agent in buying and selling residential homes and investment properties. She is happy to share her
insights
and answer any questions you have about buying your first home.