Located in Northern Georgia, Lake Blue Ridge is one of the state's most popular summer areas for locals and residents of nearby states like Tennessee. Offering a unique combination of mountainous terrain a short distance from the popular lake, Lake Blue Ridge offers a little something for everyone.

Given the versatility and proximity of Lake Blue Ridge, homeowners should have no problem making a profit on their homes. Whether your home is located in Blue Ridge, Morganton, or another nearby town, you'll want to make sure your home is atop the real estate market.
1. Promote the lake
There are some things that homeowners can do to improve their property's value by making physical adjustments, which we'll soon cover. However, the biggest draw to a lakefront property is the lake itself. Want to make the most of your Lake Blue Ridge home? Be sure to take advantage of everything the lake has to offer.

This means promoting any specific details and amenities the lake has. Georgia is home to numerous lakes like Nottely Lake, Carters Lake, and Lake Burton, just to name a few. What makes Lake Blue Ridge more desirable?

A Blue Ridge realtor can most likely help you learn more about any specific details related to the lake such as the cleanliness, depth, or other features. Otherwise, you can promote any amenities that are on or around the lake.
For example, the
Lake Blue Ridge Marina
is a top-notch marina that offers boat rentals, fishing guides, boat slips, and even a lakeside bar and grill. Many smaller lakes may not have such a well-rounded marina to take advantage of for prospective buyers traveling from Tennessee or other nearby areas.

Aside from the marina and the lake specs, you could consider promoting the recreational areas and even the nearby attractions that other lakes may not have. For example, most Blue Ridge homes will be close to the Lake Blue Ridge Recreation Area or Morganton Point Recreation Area.

For those who enjoy nature and hiking, the recreation areas are a great attraction. You could also include other nearby hiking attractions like the Brawley Mountain Lookout Tower or the Long Branch Trail.

In short, a little bit of research can help you let the lake do the work. While your luxurious lakefront home might be a gem in itself, the lake is the cornerstone that people will be after.
2. Use a professional photographer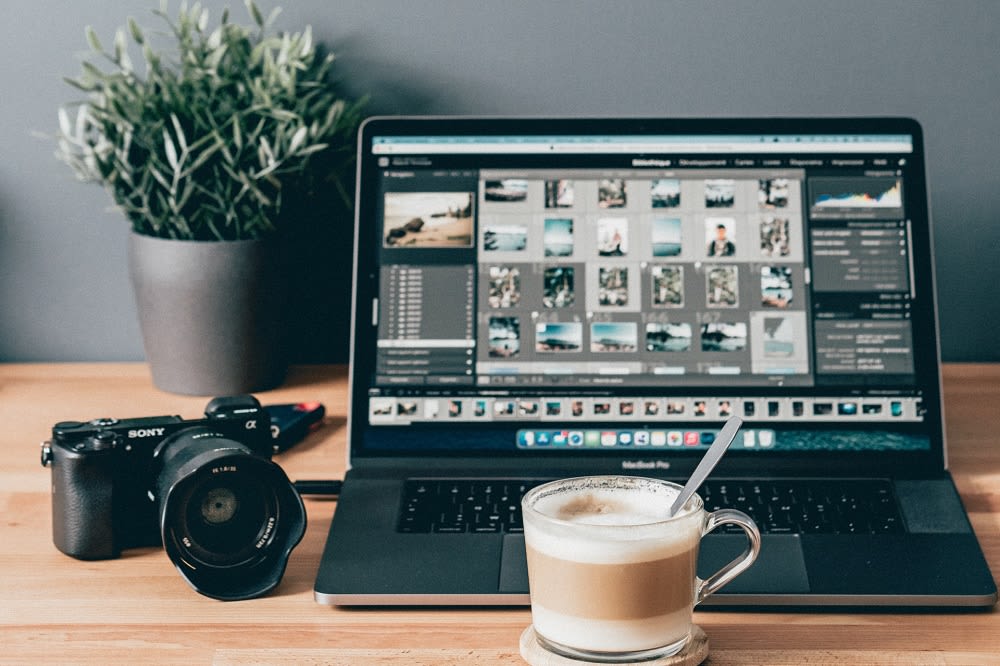 This goes somewhat hand-in-hand with promoting the lake, however, it's also key to ensuring all of your home's top features are represented appropriately. A professional photographer can make sure to get the right lighting on all of your home's best amenities and any scenery or views that the lake or property offers.

While camera phones may have come a long way since the early 2000s, they still aren't able to capture some complex views that a high-powered camera can with a skilled photographer. For example, sometimes a photographer can actually capture photos that simultaneously display an entire room and a lakeside backdrop through a window or glass door.
If you have one of the Lake Blue Ridge homes that overlook the water, you might even want to consider an aerial photographer.
Blue Ridge Drones
offers aerial photography in the area.
3. Consider updating or adding amenities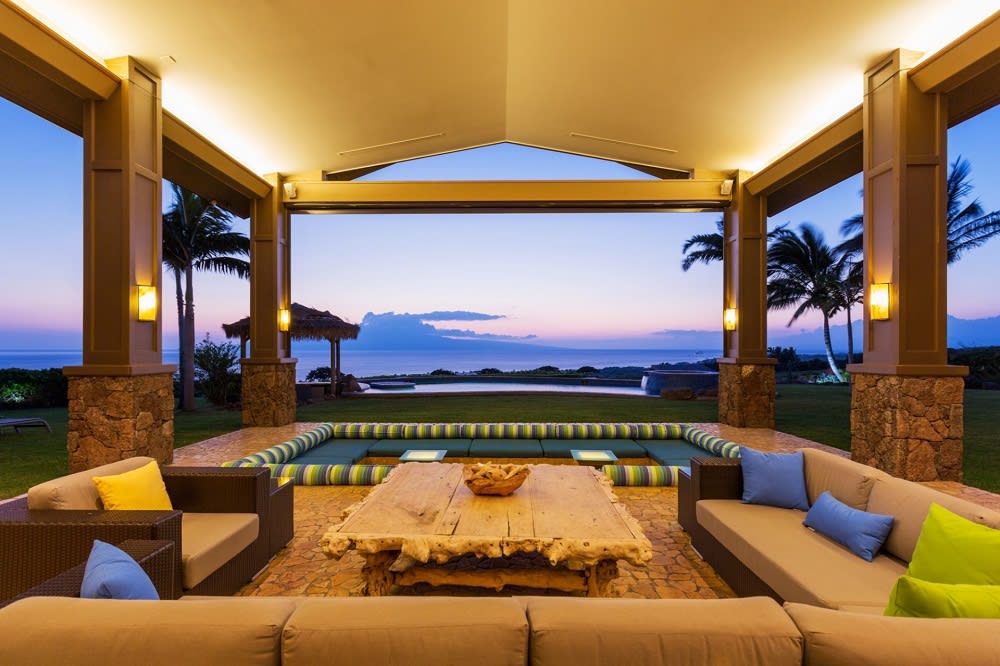 As mentioned previously, there's a good chance that prospective buyers are looking at your home largely due to the appeal of the lake. Just as you want to promote the best features of Lake Blue Ridge compared to other nearby lakes, you want your home to have better features than any other homes on the market as well.

Similarly, a Blue Ridge realtor may know more about any trending amenities or inquiries from buyers regarding the features of lakeside homes, but you can get ahead of the game by making some small updates or additions beforehand.

Depending on the proximity of your Lake Blue Ridge home, you could consider adding amenities such as a kayak or canoe rack, outdoor patio, outdoor bar, or even an upscale fireplace.
Many of the large lakefront homes are desirable for family getaways. A
large kayak rack
could be a great addition. It's even better if you can afford to toss in a few kayaks. Having water-ready activities could set your home apart from any other Blue Ridge homes on the market.

Otherwise, adding or updating your outdoor patio could be a valuable feature that intrigues many buyers. There's a decent chance that your prospective buyers are looking to enjoy the outdoors in their Lake Blue Ridge home, so you may want to prioritize your outdoor living area.
4. Freshen up your home
While it may seem self-explanatory, making minor repairs and cleaning your home is essential to attracting the best buyers. There are always a few things to look for and fix prior to putting your home on the market, especially if you live near a body of water.

Some traditional repairs include touching up paint, filling any holes in walls from pictures or decorations, and pressure washing the exterior of your home. Pressure washing should also be done on all walkways. Mold or mildew can accumulate in moist areas near the lake.

Otherwise, be sure all of your landscape is free of weeds, debris, or major imperfections. This includes any lakeside areas or beaches you may have. For example, broken dock boards, misplaced rocks, and weeds near the sand can all be small deterrents for a prospective buyer.
At the end of the day, using a reputable Lake Blue Ridge realtor is a good idea to help you prepare your home for sale so you can maximize your profits. Contact
Laura Elleby
to get the most out of your Blue Ridge home today.

*Header photo courtesy of Laura Elleby Real Estate