Mineral Bluff, Georgia, is a beautiful place to live. With the warm Southern weather and delicious food, Mineral Bluff provides ample spaces to walk with the family and get a taste of Georgian culture. It is a mere two-hour drive to the exciting metropolis of Atlanta and provides a suburban feel.


If you've been a resident of Mineral Bluff for any length of time and are ready for a change, there are specific tips to be aware of when putting your home on the market. Read on for more information about preparing your Mineral Bluff home for sale.
Start by selecting a selling strategy
Before you jump the gun and put up a "for sale" sign in your yard, take a moment to consider your sales approach. While it is possible to sell your home by yourself, doing so puts you at a disadvantage. Real estate agents are dedicated professionals hired to accomplish things on your behalf, like analyzing current market data, facilitating negotiation, and recommending industry-standard tips for getting a fast sale and the best offer.


The majority of Mineral Bluff homes for sale utilize the service of a real estate agent. When seeking one out, one helpful approach is to do your research on local agents who have sold houses similar to yours. Selecting a pool of real estate agent "applicants" and conducting interviews with them will help you whittle down your choices and likely provide the opportunity to find someone who is the right fit.
Remove items that pertain to your family
This tip is an often-overlooked but helpful strategy. Prospective homebuyers looking at the Mineral Bluff houses for sale want to be able to envision their own lives in the homes they tour. Although it can be an emotional process, removing items like photos and vacation memorabilia can facilitate the creative space for your prospective buyers to visualize the home with their own flair. This emotional response can be a crucial step toward getting a better offer.
Declutter everything
We've all walked into someone's home and been overwhelmed with the amount of clutter we see. Homes like these evoke a sense of disorganization and perhaps even dirtiness. Clutter can also make a home seem unkempt and deter prospective buyers looking at the Mineral Bluff homes for sale from making an offer. If the general impression is uncleanliness, prospective buyers may assume there are more hidden defects in the house.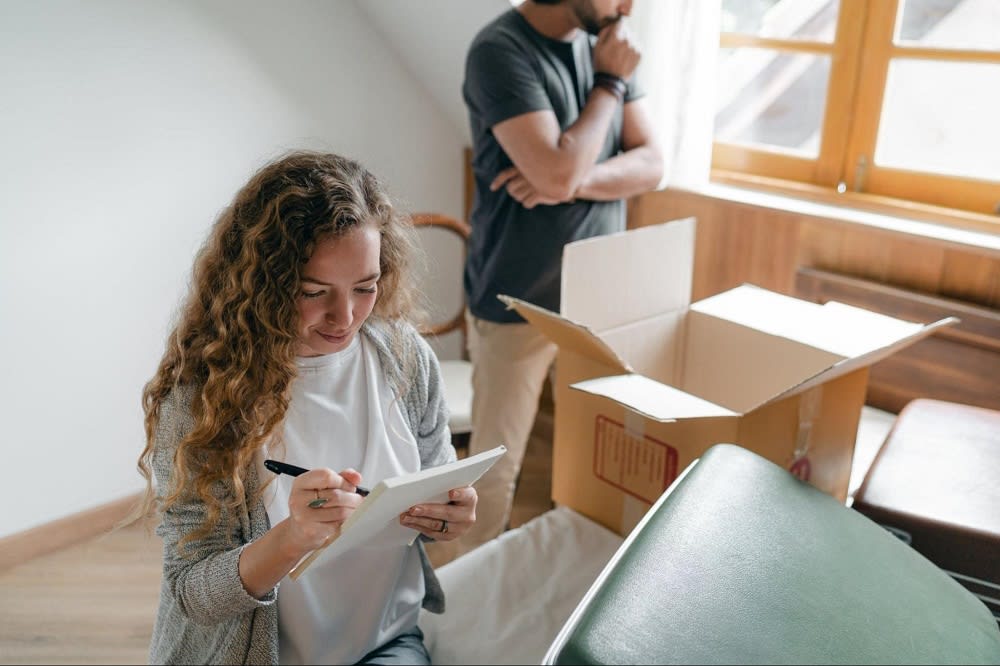 Therefore, it is essential to take the time to
declutter
every inch of your home. Create space by finding a place for the stuff on the kitchen counter, and make room in the garage by moving things to storage. Small, manageable changes like these create a sense of openness and potential in your home.
Make those pesky repairs
A lot of homeowners live with an ongoing list of home repairs. Perhaps you haven't had the time to take care of that squeaky hinge on the kitchen door or touch up the peeling paint in the bathroom. Before allowing prospective buyers into their Mineral Bluff houses for sale, it is wise for homeowners to take care of these seemingly insignificant repairs.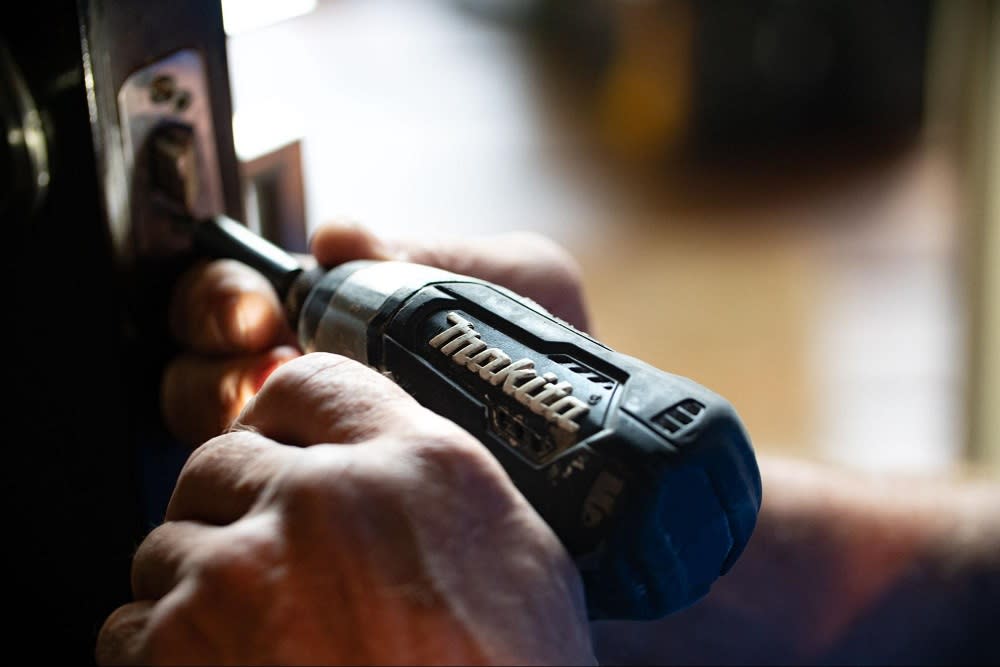 However, it is natural for a prospective buyer to wish for a home with as few repairs as possible. Sellers — especially those working with a real estate agent — sometimes concede a lower asking price due to a leaky roof. But investing in the details can evoke a sense of organization and cleanliness that may attract a buyer even if a significant repair is needed.
Increase your curb appeal
Curb appeal
is a real estate industry term that refers to the curbside attractiveness of your home — in other words, what prospective buyers see when they pull up in their car for a showing. Real estate agents typically attempt to help you spruce up the exterior of your home, including the front lawn, so prospective buyers feel at home from the moment they step out of their car.
You can do several things to increase your home's curb appeal. First, using a lawn treatment in your front yard could improve the color and thickness of your grass. Planting bright, invitingly colored flowers in the front yard can add beauty to any home. Getting rid of weeds and even replacing any bark or mulch will also update and increase the attractiveness of your front yard. Don't forget about your entryway either — the front door may need a new coat of paint.
Remain as flexible with showings as possible
Sellers of Mineral Bluff homes may forget that once their home is on the market, they can be at the mercy of prospective buyers when they need to vacate their home for a showing. Although this part of the process can be stressful, remaining as open as possible for showings is recommended.


This is because today's buyers are finding listings online rapidly, and depending on their situation, they may need to lock in a deal fast. If you can remain open with your schedule — especially on nights and weekends, when prospective buyers have the most free time — the chances of your home selling quickly may increase.


After you've decided whether to go through the sale of your home with a real estate agent, there are recommended steps to take to ensure a timely and profitable sale of your home. Decluttering is an important task to beget cleanliness and more space, and removing items particular to your family allows the prospective buyer to dream of their life in the home.


Taking care of those pesky repairs may be time-consuming, but it can go a long way to increase the attractiveness of your home. Don't forget to take care of the exterior, too — curb appeal is an important concept to remember! Finally, remember the more flexible you are with showings, the likelier you are to lock down a fast sale.


If you're ready to put your Mineral Bluff homes up for sale, reach out to trusted local agent
Laura Elleby
for assistance.