Many people think of states like Colorado and Montana when they consider visiting mountain towns on vacation. Although the mountains of Georgia aren't quite as tall as the ones out west, there are still plenty of beautiful and blissful mountain towns that are perfect for disconnecting from the world and getting in touch with nature. These are our favorite mountain towns to see for yourself and relax and unwind in when you visit Georgia.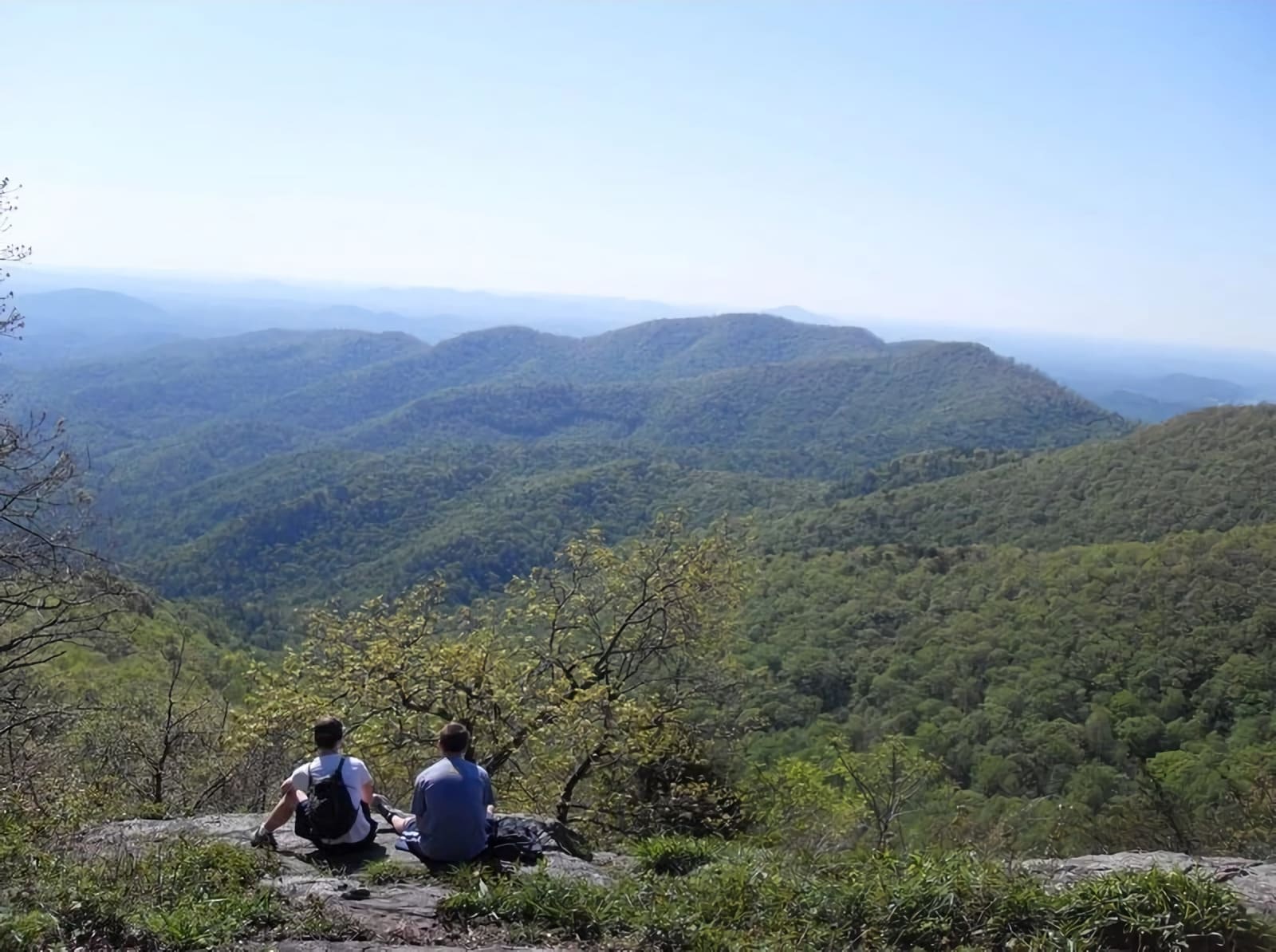 Tucked away in the Chattahoochee National Forest, Blue Ridge offers excellent fishing, scenic drives, and farm-fresh produce. One of the best ways to experience Blue Ridge is to rent a room in a local mountain lodge or cabin for a more secluded retreat. For hiking, head to the Benton Mackaye Trail near Highway 60 and hike to the Toccoa River suspension bridge. Explore the family-friendly downtown attractions in Blue Ridge, then refuel at top restaurants like Harvest on Main, which specializes in farm-to-table dinners, and Black Sheep for Southern fusion food and moonshine. If the moonshine is a bit too strong for your taste, head to the Fannin Brewing Company for locally crafted German-style beers.
Dillard is a Georgia town surrounded by mountains and also a favorite spot for outdoor recreation. It's easy to spend your weekend here hiking, biking, and fishing while being surrounded by peace and quiet. To treat yourself and really relax, book a room or cottage at the Dillard House, which is a family-owned lodge in the country. There's an excellent onsite restaurant here for indulging in old-fashioned Southern comfort food as well.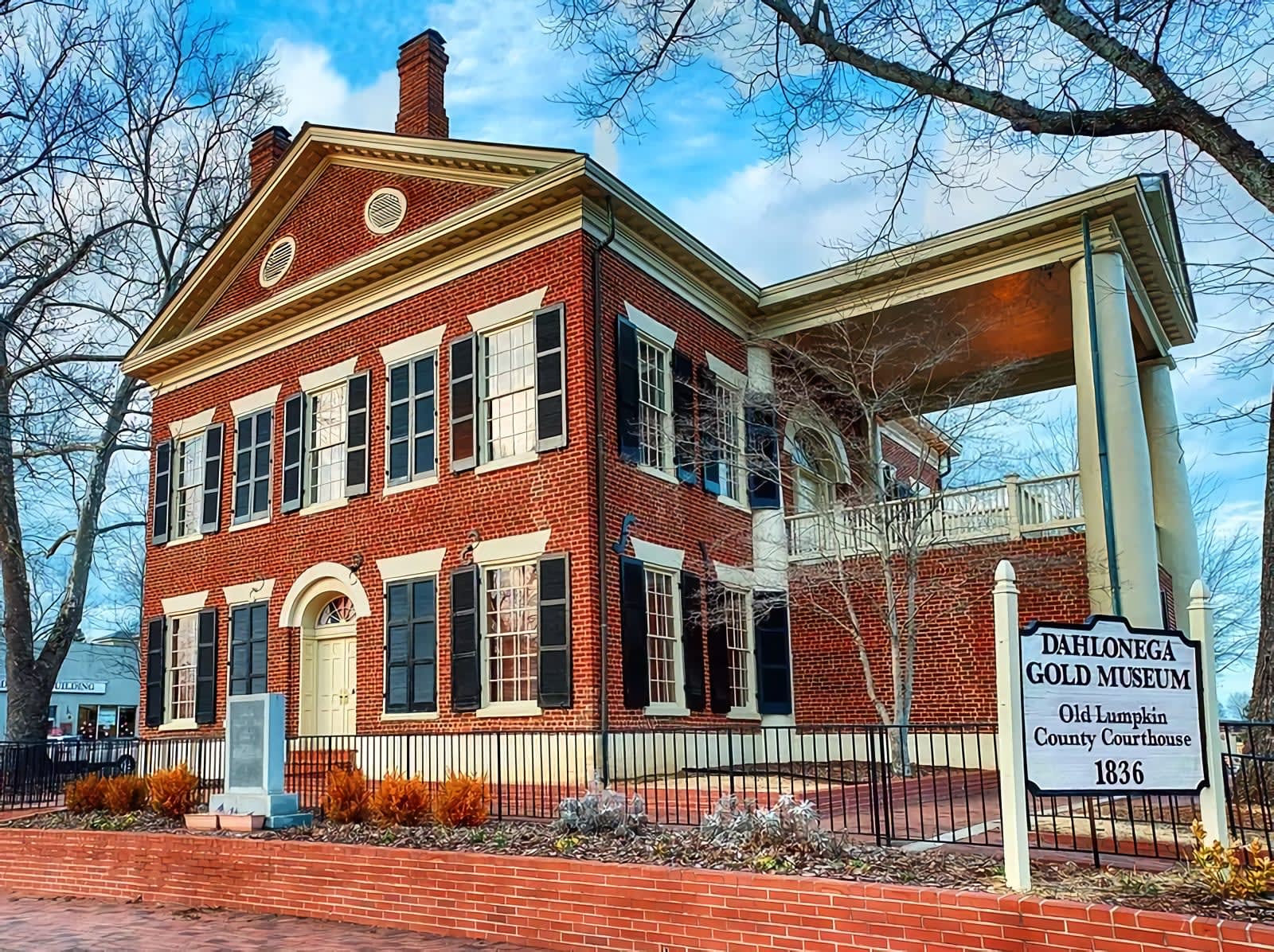 Dahlonega is a long-standing favorite mountain town in Georgia because there are so many things to do. You can visit the Gold Rush historic sites, sip local wines at the nearby vineyards, and eat at some amazing restaurants. Popular wineries here are Wolf Mountain Vineyards and the Montaluce Winery. Dahlonega also has a really nice public square in town where you can visit shops like Outlaw Jerky and Trail Grub, the Dahlonega General Store, and Paul Thomas Chocolates. The town is also only about an hour from Atlanta, so it's easy to get here or take a side trip here on a weekend.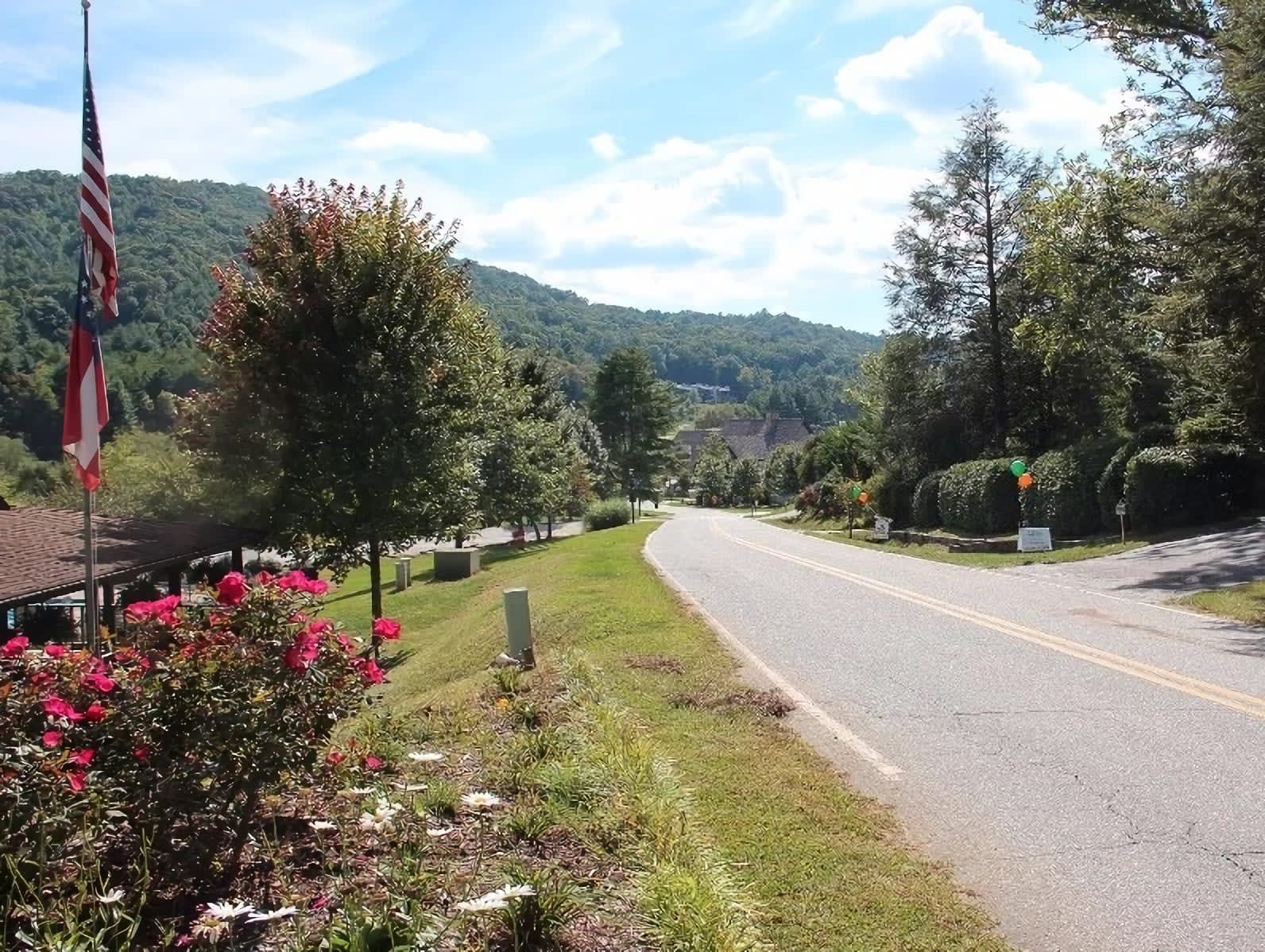 With a name like 'Sky Valley,' you'd better bet that this town is scenic and beautiful. The Bartram Trail is a recommended spot for hiking, and it extends through North Georgia to the North Carolina border. Experienced hikers who start early should consider doing the 12-mile hike from the Warwoman Road Trailhead to Beegum Gap because this route passes through some of the most beautiful spots in the region. There are some excellent vacation rental properties with lovely views that you can stay at in Sky Valley.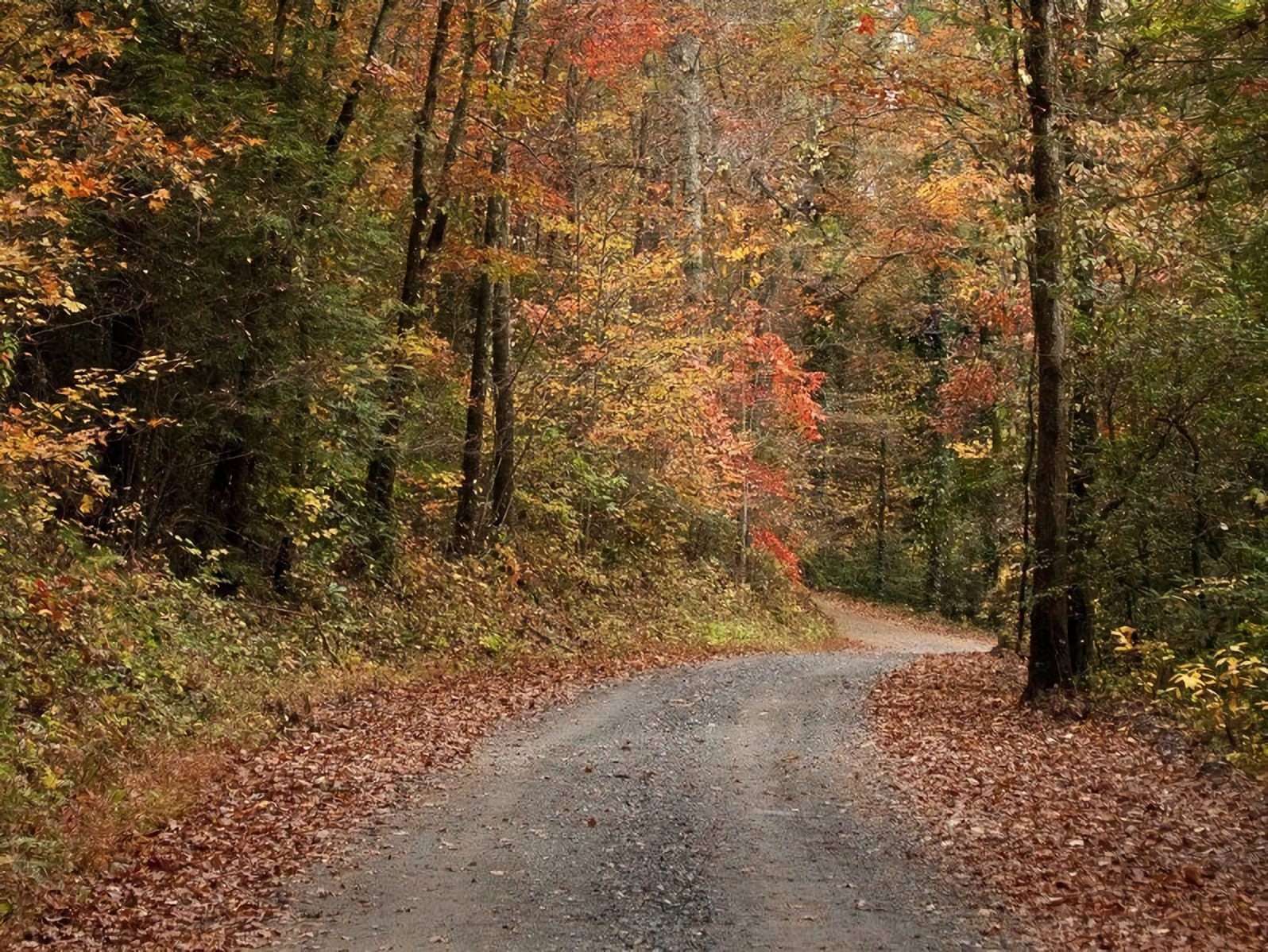 Like many of Georgia's mountain towns, Ellijay offers both small town charm and plenty of things to do. This is an ideal place to take a farm tour and celebrate the seasons with family festivities. R&A Orchards, Mountain Valley Farm, the Reece Apple House, and Hillcrest Orchards are all located here. Visit Ellijay in October to attend the Georgia Apple Festival and have fun at the parade, antique car show, and on-site demonstrations. Build an Ark Animal Rescue, Engelheim Vineyard, Cartecay Vineyards, and the Tabor House and Civil War Museum are other top things to do in Ellijay.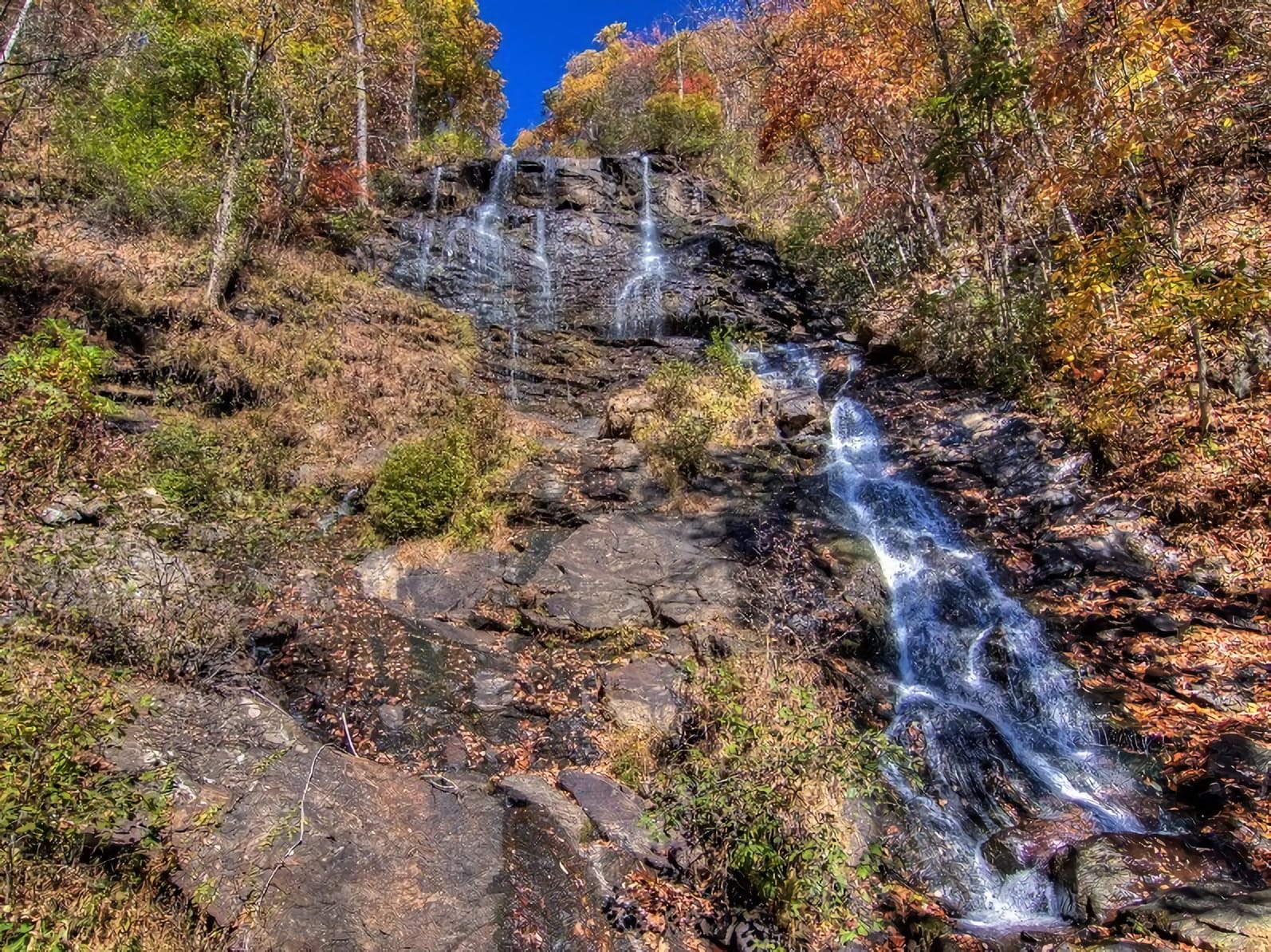 Located in the Northeast Georgia Mountains, Dawsonville is home to the largest cascading waterfall east of the Mississippi, Amicalola Falls. This is also the southern end of the Appalachian Trail. But there's much more to do here than just experience the outdoors. NASCAR fans will enjoy Gordon Pirkle's Dawsonville Pool Room and the Georgia Racing Hall of Fame, and the Dawsonville Moonshine Distillery is definitely worth stopping by. Fall is a wonderful time to visit Dawsonville to check out the Uncle Shuck's and Buck's corn mazes and Bradley's Pumpkin Patch. Shopping enthusiasts will love to learn that the North Georgia Premium Outlets are located here as well.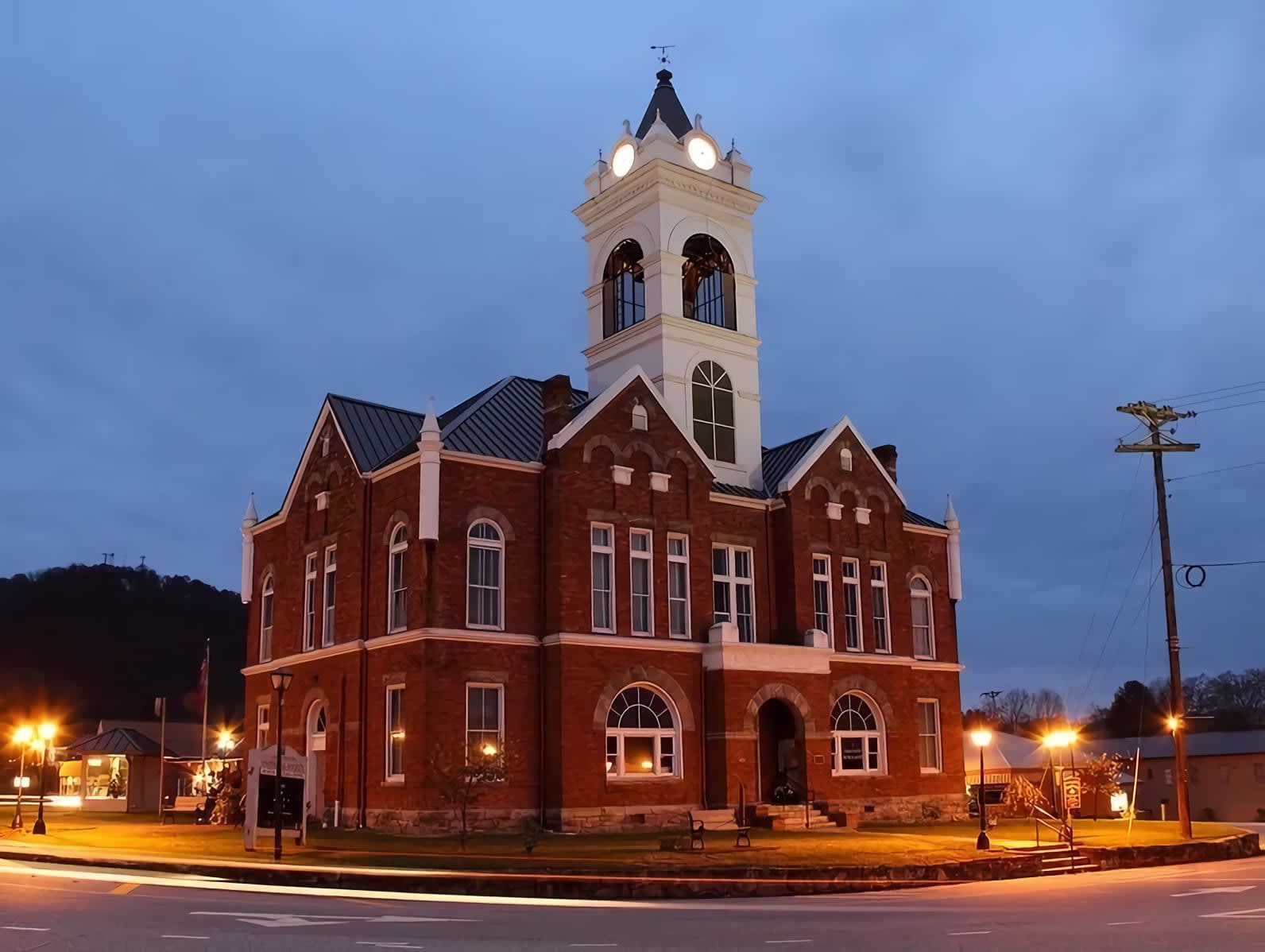 The town of Blairsville is a wonderful place to be in Georgia if you love nature. It's located in the Chattahoochee National Forest and North Georgia's Blue Ridge Mountains, giving you easy access to hiking trails and picnic areas. This is also a great home base to stay at to hike to Brasstown Bald, which is the highest natural point in Georgia. For lake recreation, head over to Lake Nottely or Lake Trahylta. Golfers can head to the Butternut Creek Golf Course or the Old Union Golf Course to play a game.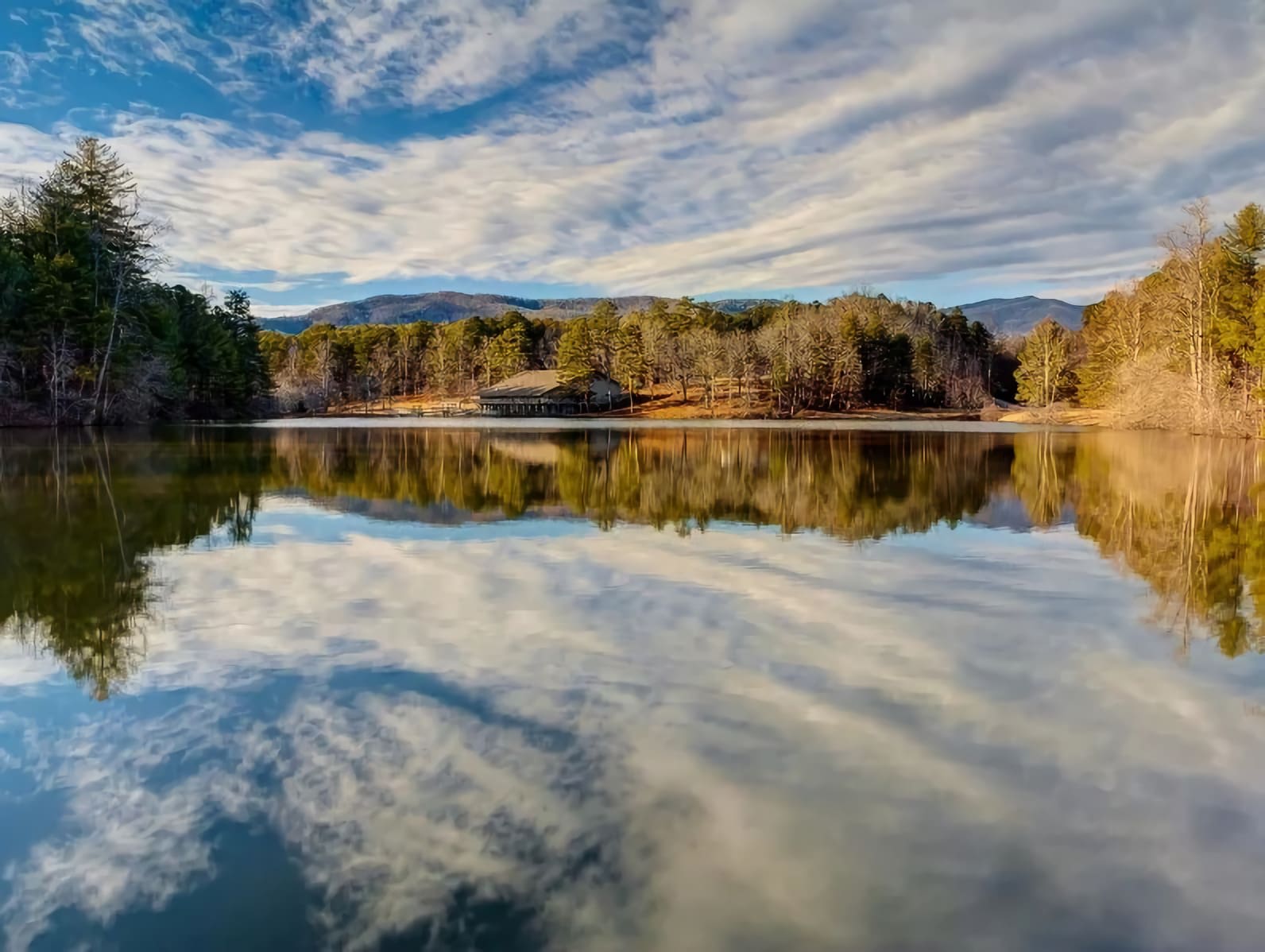 Also called Sautee-Nacoochee, this mountain town is rich with history, culture, and heritage. Top places to visit here are the Hardman Farm and the Sautee Nacoochee Center, which is an arts hub that has a restored historic cabin and the Stovall Folk Pottery Museum of Northeast Georgia. The Old Sautee Store along the road is definitely worth a visit to experience what general stores used to be like generations ago. Other shops to stop by are Sheilah's Village Market and the Lavender Cottage & Garden to stock up on gourmet treats and bath products.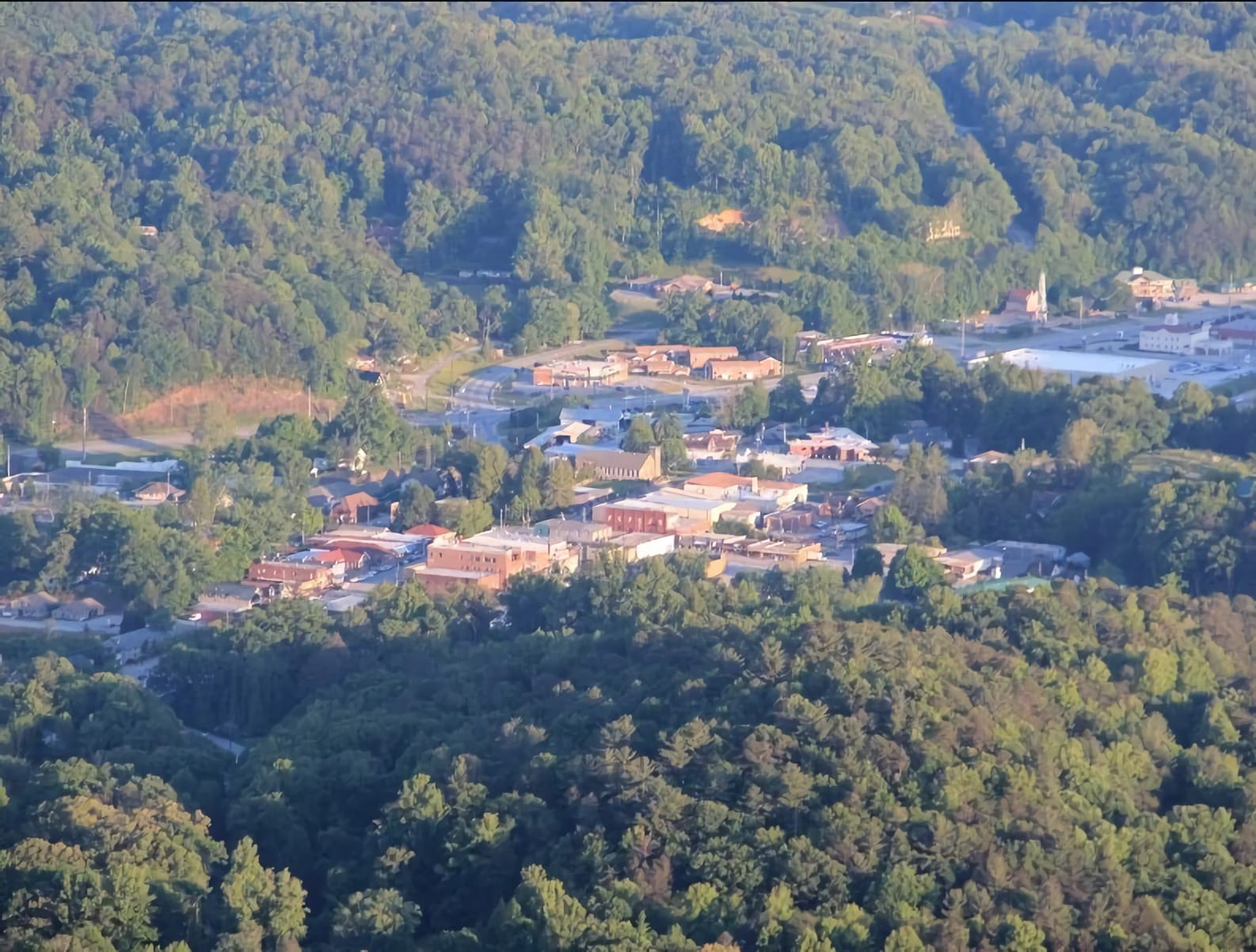 Clayton is a quaint mountain town with an old-fashioned soda foundation, wine tastings on the downtown square, and a nostalgic main street. But the reason that many people travel here is for the excellent whitewater rafting opportunities on the river. Tiger Mountain Vineyard and Stonewall Creek Vineyards are nearby for wine enthusiasts, and there are great outdoor dining spots where you can enjoy views of the mountains while you drink and dine.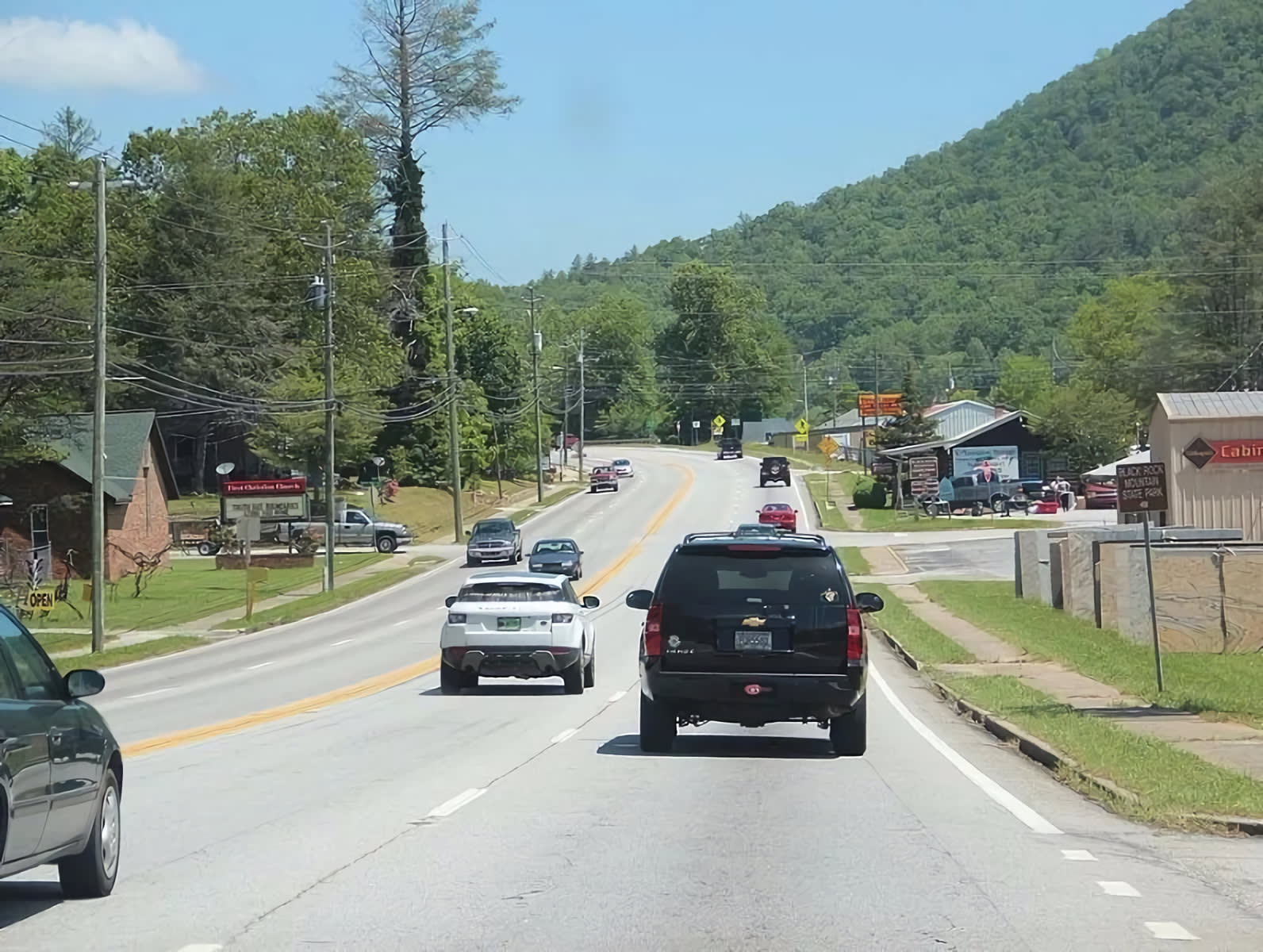 A favorite spot among retirees and nature lovers, Mountain City is near Black Rock Mountain State Park, which offers some of the most incredible scenery in the Southeast. You can hike the trails or just do a scenic drive through the park to stop at the overlook areas and snap some photos. It's also fun to visit the Foxfire Museum here to learn about Appalachian life throughout the ages. Most of the hotel accommodations are at least a few miles away from the center of town.
Source: tripstodiscover.com